While wandering the aisles of Target many moons ago I happened upon a display of furniture, flatware, and obscure kitchen utensils emblazoned with the name of architect Michael Graves. I greatly admired the clean lines, smooth kitchen metal and rich wood tones on the trays and planters. There were so many colors, textures, and earth elements! I felt as if I had been doused with a bucket of ice water.  My breath went shallow, my heart raced, the skin on my arms actually tingled yet my face felt aflame with anticipation. This was my calling. I want to be a designer!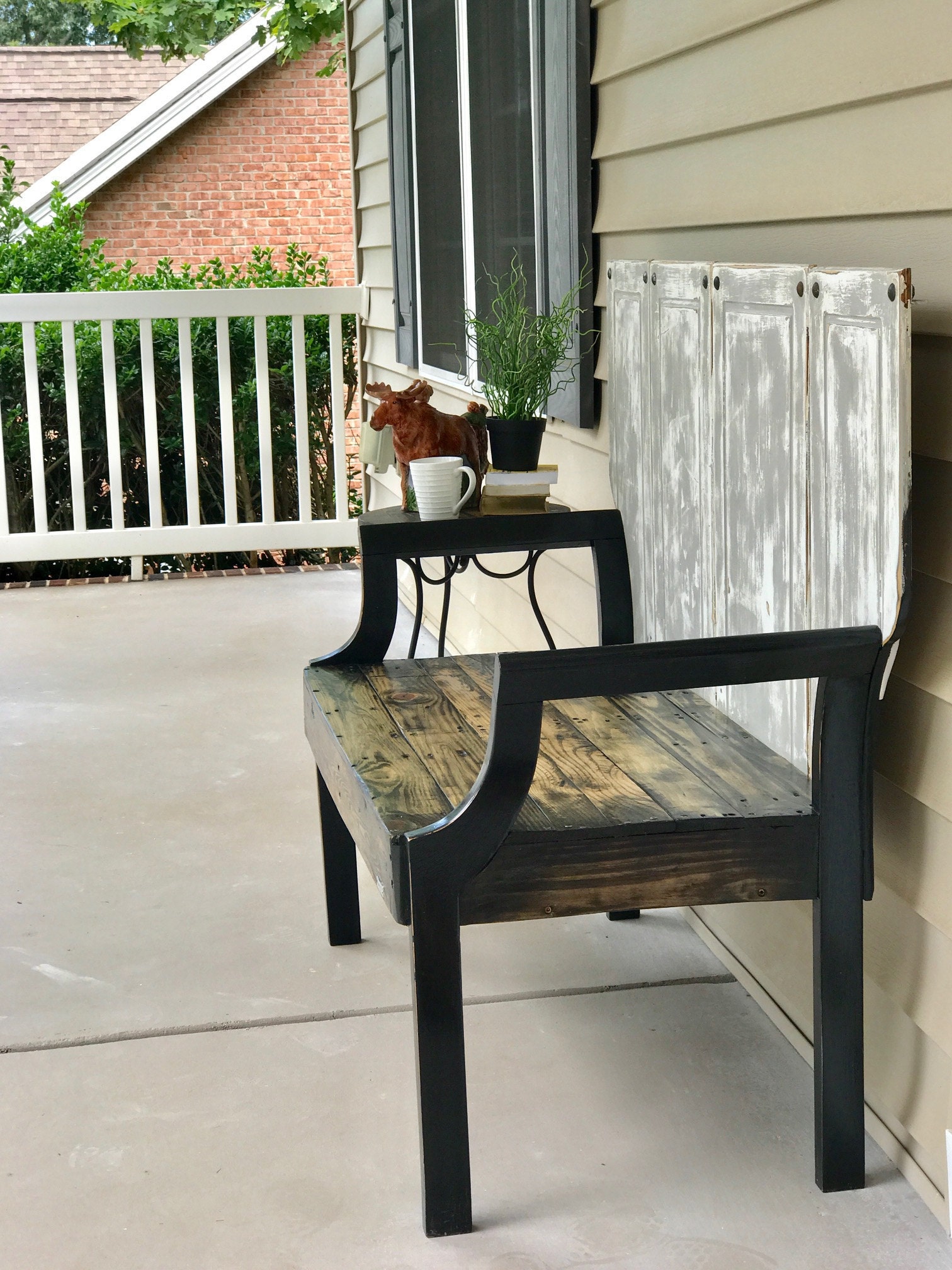 Fast forward 20 or so years and I have just ended a career in office and sales administration. The dream never died, it just sat quietly waiting for my return. Today I finished the design and build of my first bench.  I am "reclaiming" that passion for designing furniture and home decor products, as well as manning up to do my share and help our planet by using reclaimed materials and saving them from landfills. Industrial Farmhouse is a stretch from the sleek post-modernism of Michael Graves designs, but my heart is doing a little happy dance knowing after several years of waiting I have finally begun a journey that started so long ago.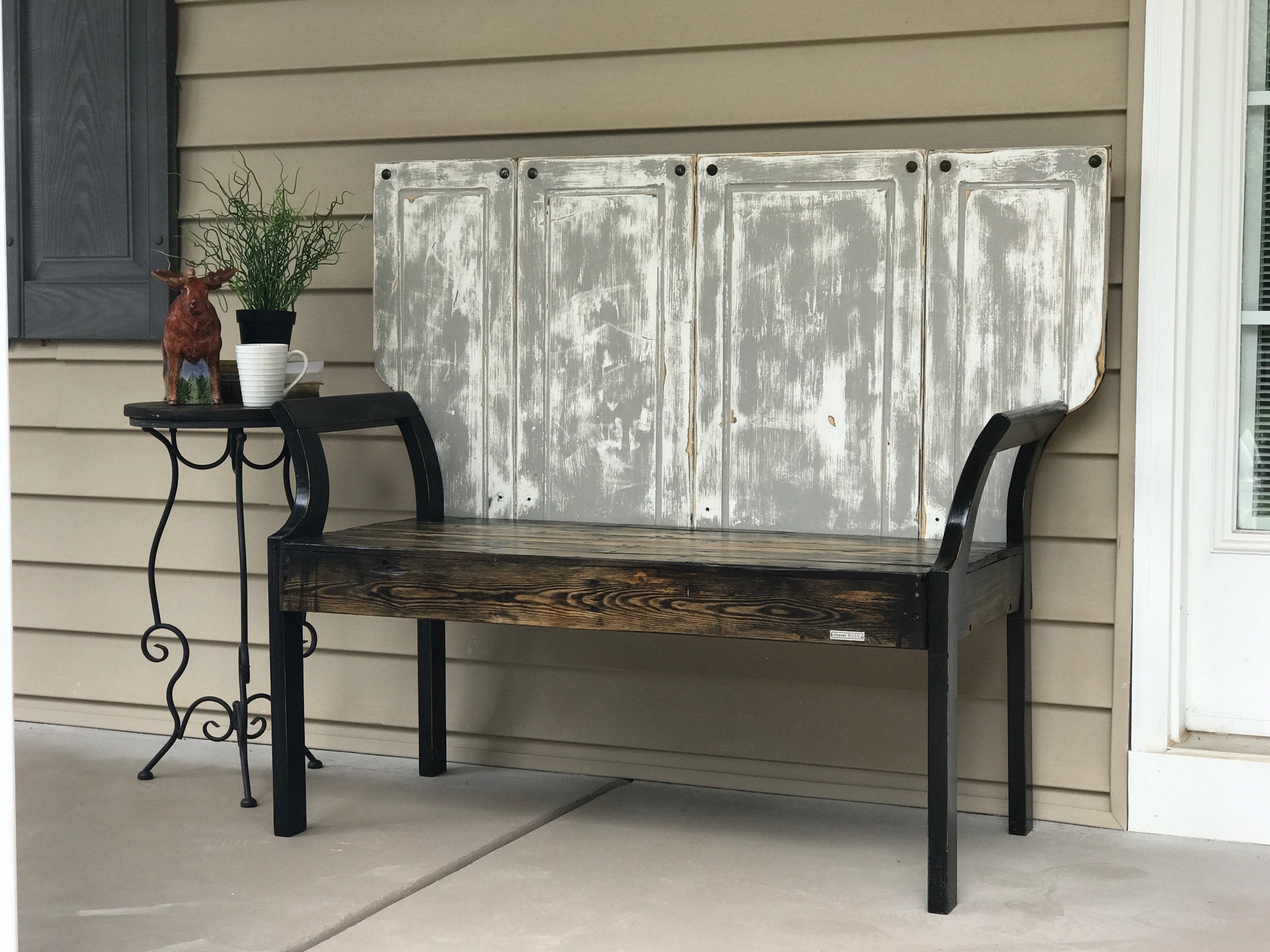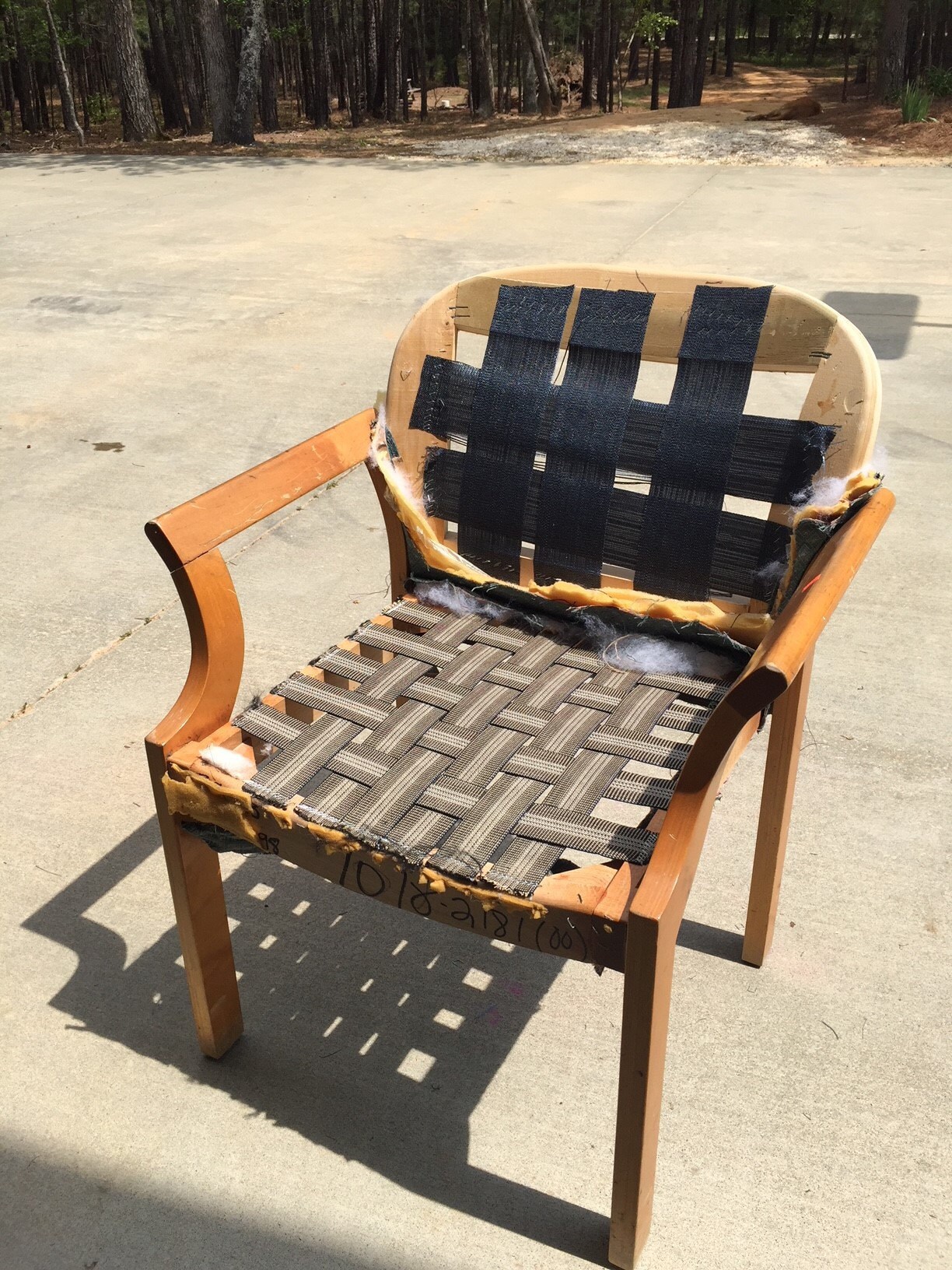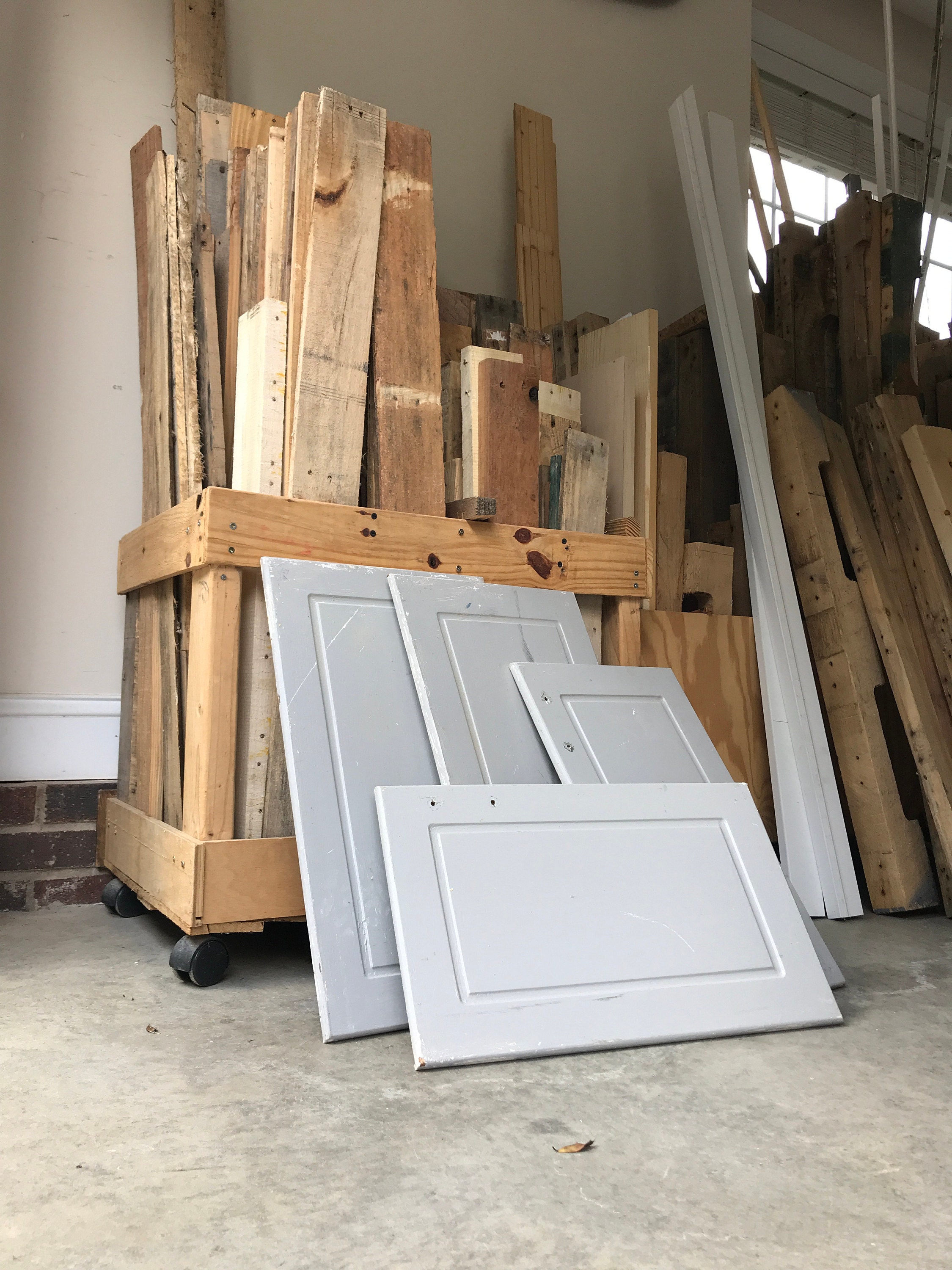 I work alone, so there are no pictures of me actually building this bench.  Unfortunately, I've got the frown lines reflecting the 6 months of planning and thinking I've done to create a design that celebrates the materials used; wearing the supple patina of age, yet still strong and beautiful.  
This wonderful bench is for sale, $200.00.  However, because it weighs 65 lbs, I am selling it locally in Statesville, NC.  Feel free to contact me with any questions or to arrange delivery.
Thank you for reading my first ever frugal POSH, ltd blog.  It was fun to share with you and I look forward to our next chat.  Cheers, ta!